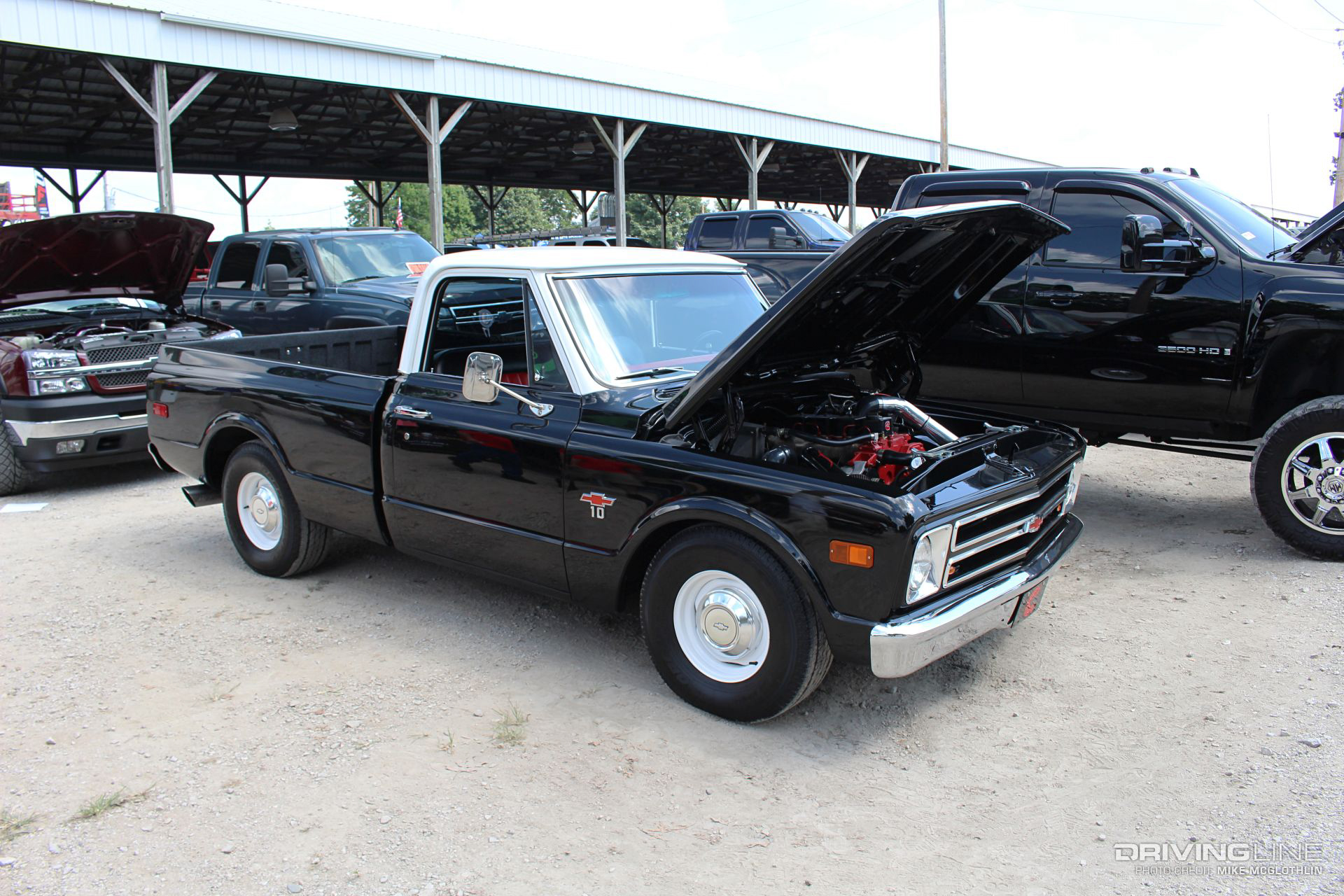 San Clemente Auto Center Diesel Service specializes in light-duty diesel truck repair
Serving Orange, San Diego, Los Angeles and San Bernardino Counties area.
Our 5,000 sq ft drive-in facility is fully equipped with all the tooling and equipment required to work on your vehicle. We utilize factory scan tools to assist us in diagnosing and repairing vehicles. By using factory scan tools, it allows us to access all the information and service functions that the manufacturer intended for diagnosis. It also gives us the capability to perform any module software updates that the manufacture releases. Our mechanics have the training, experience, and tooling to work on your light-duty diesel truck.
San Clemente Auto Center is a full-service, and Repair shop for Diesel Light trucks in San Clemente CA.
If you drive a truck for a living, even the slightest malfunction can result in a loss of productivity and money. And if you're like most truck drivers, you can't afford to sit around and wait for days on end while your vehicle is being serviced. Fortunately, we're here to help. At San Clemente Auto Center, we offer quality and efficient truck repair services designed to keep your vehicle running safely and smoothly.
Protect Your Investment
There's no question that a truck is a significant investment. So if you need reliable truck repair services, ours is the team to trust. At San Clemente Auto Center, we're dedicated to serving our customers' needs, and we go out of our way to provide the quality repairs your vehicle deserves. If your truck isn't operating as it should, don't panic. Call us today for more information about our truck repair services or to schedule an appointment for your vehicle.
FORD, DODGE , CHEVY/GMC
Whether you're driving a Powerstroke, Cummins, or Duramax, there is no job too big or small. From preventive maintenance to engine replacement, San Clemente Auto Center is the right choice for your truck. We are no stranger to late model diesel vehicles either. We can service and diagnosis issues involved with late model fuel injection, EGR, DPF and SCR emission systems.
SPRINTER SERVICE
We work on all Sprinter vans too! Whether it is badged as a Dodge, Freightliner, or Mercedes-Benz we've got you covered! These vehicles take specialized scan tools and tooling to be worked on correctly.
WE PRIDE OURSELVES IN BEING SAN CLEMENTE'S LIGHT DUTY DIESEL EXPERTS!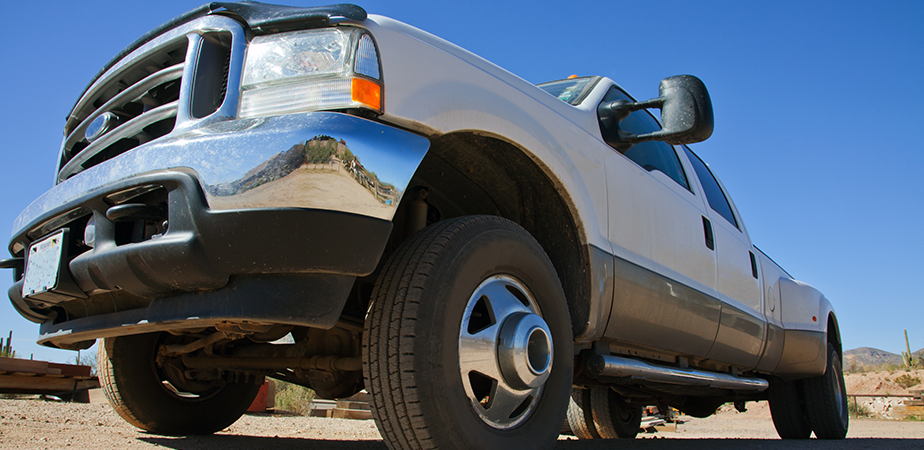 We do more than just repair runability issues. We also repair fluid leaks, clutches, air conditioning systems, balance tires, service brake systems, transmissions and differentials, plus more! We're experienced on working on vehicles from governments, counties, municipalities, fleets, businesses, farms, or just individual diesel owners and enthusiasts. Contact us today to schedule your appointment (949) 492-1596 !