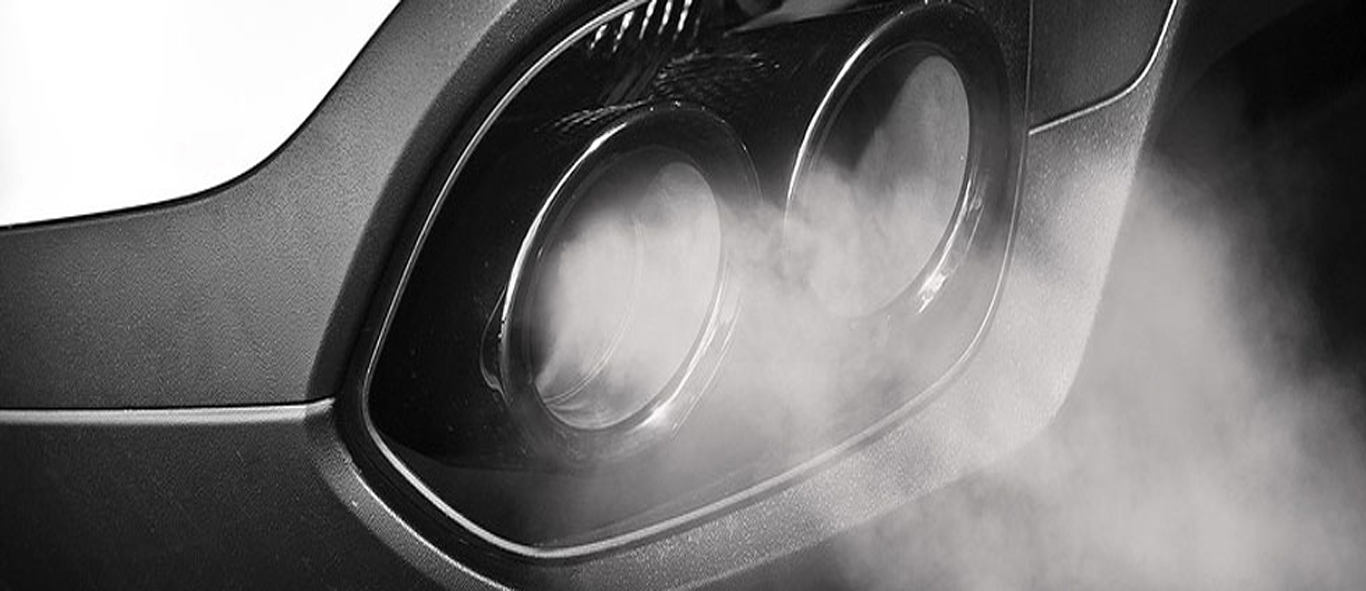 San Clemente Auto Center do Diesel Smog Check and Repair
Don loose time thinking where to go to get the best Service. Lets do San Clemente Auto Center
What are the environmental benefits of the Smog Check Program?
The Smog Check Program has greatly reduced air pollution created by millions of cars in California. According to the California Air Resources Board, the program removes about 400 tons of smog-forming pollutants from California's air every day.
Is my vehicle required to get a Smog Check?
Your vehicle needs a Smog Check if it is more than six model years old and the model year is 1976 or newer. (This does not include diesel vehicles, motorcycles, electric and hybrid vehicles, and two-cylinder engine vehicles.)
How often does my vehicle have to be tested?
Your vehicle must be tested every other year. A Smog Check is also required if you sell your vehicle and it is more than four model years old. Some vehicles may require a Smog Check at a Test-Only or Gold Shield station.
What changes under the new program?
The new program uses newer equipment to test for more pollutants and newer test procedures to help identify vehicles that need repair. Also, some vehicles will need to go to a Test-Only station for their Smog Check.
What is a Test-Only station?
Test-Only stations are privately-owned Smog Check Stations licensed by the Bureau of Automotive Repair to inspect and certify most vehicles, including Gross Polluters.
Additionally, 15% of the vehicles in the smoggiest areas of California are directed each year to Test-Only Stations for their initial inspection. Owners of these vehicles are notified in their DMV renewal notice.
Test-Only stations can not diagnose or perform any emissions-related repairs on vehicles; or refer motorists to specific test-and-repair facilities. For more information, please call the Department of Consumer Affairs at 1-800-952-5210 or visit the Smog Check website at www.smogcheck.ca.gov.
What is a Gold Shield station?
Gold Shield stations are licensed Smog Check stations that meet certain performance criteria in order to test and repair all cars. They also provide repairs on vehicles that qualify for financial assistance under the Consumer Assistance Program (CAP). To find a Gold Shield station near you, visit the searchpage or call (800)952-5210.
How will I know if I need to take my car to San Clemente Auto Center to do your Smog Check?
You will be notified on the registration renewal notice sent by the California Department of Motor Vehicles (DMV) if your vehicle must be inspected at a Test-Only or Smog Check.
How can I help my vehicle pass a Smog Check?
Performing proper and regular vehicle maintenance according to your owner's manual, and not tampering with the emissions control equipment are keys to passing Smog Check.
What happens if my vehicle fails a Smog Check?
In order to complete your registration, you will need to obtain the repairs necessary for it to pass its Smog Check retest. Before beginning repairs, find out if you are eligible for our Consumer Assistance Program (CAP).
What is CAP and how do I qualify?
The Consumer Assistance Program (CAP) provides financial assistance to repair or retire a vehicle that fails a Smog Check.
Repair Assistance — If your DMV renewal notice requires a Smog Check at a Test-Only or Gold Shield station, you may qualify for up to $500 in repair assistance once you pay the first $100 in repair costs. You may also qualify if your income is within certain levels, regardless of where you got your Smog Check. If you qualify based on income, a $20 co-pay is all that you need.
Vehicle retirement — If you feel your car is not worth repairing, the State may buy the car from you for $1,000 and have it scrapped at a local dismantler