SAN CLEMENTE AUTO CENTER TIRES AND RIMS
San Clemente Auto Center Tires and Rims is a pillar of the San Clemente community.Is a leader in offering name brand tires and wheels for customers located in and around the San Clemente CA. area. Our goal is to focus on customer service. It is the foundation of our business. San Clemente Auto Center Tires and Rims employs a well-trained staff specializing in the sale and installation of passenger car, performance and light truck or SUV tires. Custom wheels are available at San Clemente Auto Center Tires and Rims.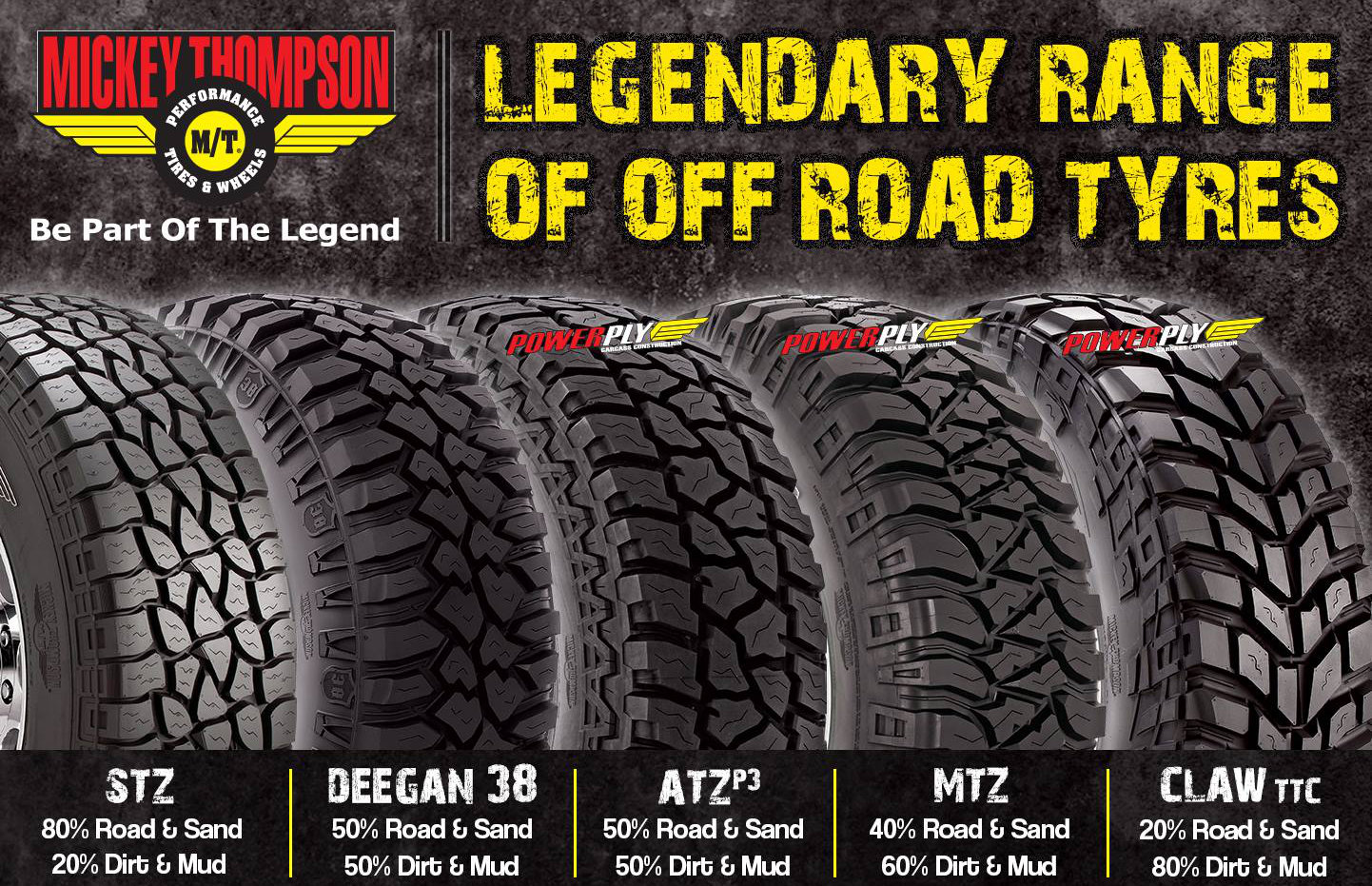 WHEEL ALIGNMENT:
Your Tires Will Last Longer With A Laser Alignment Performed by San Clemente Auto Center
Your vehicles alignment is one of the key maintenance factors in getting the most wear and performance from your tires.
In addition, wheel alignments provide safe, and predictable vehicle control as well as a smooth and comfortable ride that's free of pulling or vibration.
Today's modern suspension systems require a precise four-wheel alignment that can only be achieved through a modern alignment system like the one in our repair shop. This applies to both front and rear wheel drive vehicles.
Call us today to schedule your wheel alignment (949) 492-1596